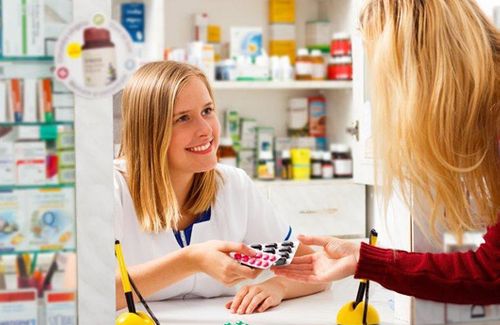 New Prescriptions
We fill prescriptions only from licensed veterinarians who have seen the pet for whom the medication is being prescribed.
We must have an original, valid prescription from a licensed veterinarian to dispense medication.
There are several ways that a new prescription can be ordered:
By Mail
A veterinary clinic or a pet's owner may mail an original prescription to us Mailing address: 10 Forest Falls Drive #4, Yarmouth, ME, 04096
In Person
Pet owners in the Yarmouth area may drop off an original prescription on weekdays 9am – 5pm or Saturday 9am to 1pm. At that time, we will make arrangements for pick-up of the prescription.
By Phone
An order called in from a veterinarian or their authorized representative serves as an original, valid prescription.
A clinic may call in a prescription weekdays 9am – 5pm or Saturday 9am to 1pm. They may also call after hours, and a pharmacist will call back during the following business day to verify the information.
Toll Free: 800-398-0026
Local: 207-846-1375
By Fax
An order faxed from a veterinary clinic serves as an original, valid prescription. A clinic may fax an order to PetScripts using either their own prescription form or a form printed from our website.
Fax: 207-846-1603
Payment
We accept Visa, MasterCard, and Discover Card.
If you're a new client with a new prescription, we'll gather information related to your payment method when we discuss your pet's prescription over the phone.
If you prefer to pay by check, we ship your pet's medication as soon we receive and process your check, unless other arrangements are made.
Returned Checks
For checks returned because of insufficient funds, we charge a $25 fee. For clinics and some individual cases, we arrange payment terms.
Returns
Prescription Drugs
Because we dispense only custom-made prescriptions, we cannot accept their return.
Non-Prescription Products
We accept the return of over-the-counter products only if they are unopened with the safety seal intact.
Shipping charges for returns are at customer's expense.
Shipping
We can ship anywhere in the United States.
We do our best to ship items on the same day they are ordered. In most cases, we can ship same-day for orders received and confirmed before 12pm (EST). Our workload at the time the prescription is ordered and the medication's availability may affect our ability to ship same day.
For Prescription Orders
You have several carrier options for prescription orders:
Our standard is U.S. Postal Priority Mail with delivery confirmation for $8. Delivery time is usually 2 to 4 days. Items can be shipped to a P.O. Box or street address and do not require a signature. When perishables are shipped over a weekend or long weekend the cost is $11.50 to cover extra packing material that is necessary.
We also offer UPS ground delivery for items shipped Monday – Thursday. Delivery is guaranteed next day to destinations in northern New England (RI, NH, ME, VT, MA, CT). The cost depends on weight and destination. This service is great for perishable items.
Your order can also be sent Express Mail (usually next-day delivery). The cost depends on weight and destination.
Information on This Website
Information provided on or through this website is not intended to be used in place of veterinarian evaluation, diagnosis, or treatment. Please consult your veterinarian for proper medical advice before treating your pet.