Pet Owners
Filling a Pet Prescription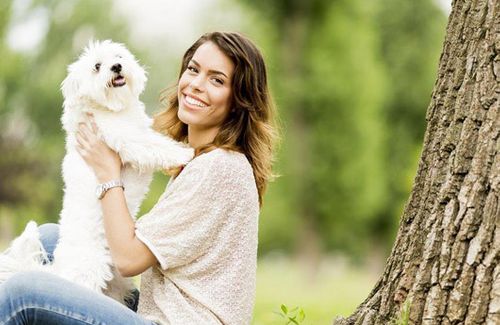 Tell Your Veterinarian About Us
If you feel that a custom-compounded prescription could help your pet, please tell your veterinarian about us.
We can dispense a new prescription if we receive it in any of three ways:
Your veterinarian can phone it to us.
Your veterinarian can fax it to us.
Your veterinarian can give it to you to either mail or bring in to us.
We'll Call You When We Receive the Rx
When we receive your pet's prescription, we'll contact you before we fill it. Because all prescriptions are custom-made, we need to confirm a few things:
Flavor choice
Dosage form
Shipping address or pick-up time
Method of payment
When and Where to Get Your Prescription
When we receive orders before noon and are able to contact you, we can usually fill them the same day.
You can pick up your prescription here at PetScripts, or we can ship it to you. Click here to see shipping options.
Pharmacy Hours: M–F, 9am–5pm, Saturday 9AM to 1PM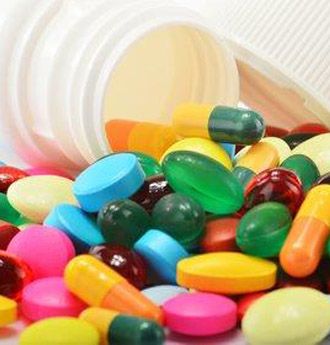 Refilling a Pet Prescription
If your veterinarian authorized refills with the original prescription, you can order them by phone or online anytime. Click here to order online now.
Please order medicines that require refrigeration before noon Thursday, to ensure that they can be shipped before the post office breaks for the weekend.
Order By Phone
When calling before or after business hours, just use our self-serve phone system (be sure to have your prescription number handy).
Local: 207-846-1375
Toll Free: 800-398-0026
Pharmacy Hours: M–F, 9am–5pm, Saturday 9AM to 1PM