About Us
We Make Pet Meds Easy to Take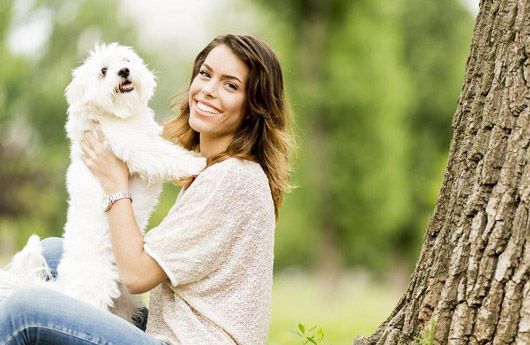 Specialists in Veterinary Medicine
PetScripts has been a veterinary custom-compounding pharmacy in Yarmouth, Maine, since 2000. Most other compounding pharmacies do not focus on veterinary medicine — we do. It's our only focus.
Our pharmacists have specialized in custom compounding veterinary medicine for over 20 years, and we understand and share the concerns of veterinarians and pet owners. We routinely attend conferences to stay current on veterinary topics, and we devote our work to compounding medications into dosage forms and strengths to suit the needs of animals.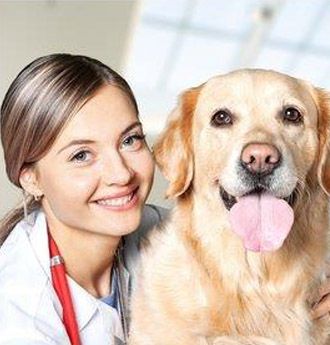 Helping Veterinarians, Pets & Their People
Over the years, we've helped thousands of veterinarians provide the best possible treatments for their patients, thousands of pet owners maintain happy relationships with their pets, and tens of thousands of pets get the medicine they need.
We understand that a veterinarian's goal is to cure or control illness, and medication is often a critical part of the treatment plan. We provide pet owners with exactly the dose their veterinarian prescribes, so they don't have to take chances with cutting or dividing a drug that starts out in human strength. We help pet owners find the flavor or form of medication that their pet is most likely to take willingly; because, if the pet owner has trouble giving the medication, or the pet refuses it, the doctor's treatment plan will fail.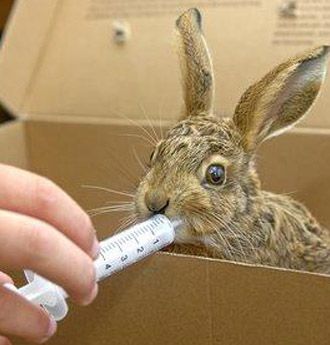 Providing Versatile & High-Quality Solutions
PetScripts can make dosage forms ranging from capsules containing single or multiple drugs to transdermal creams. We have over 2,000 formulations and create new ones every day, and we make suspensions in a wide variety of pet-friendly flavors.
We buy medications from FDA-approved suppliers, and we keep those that veterinarians most commonly prescribe readily on-hand. What we don't have on the shelf, we can usually get within a few days. We also stock up on drugs that are going off the human market but are still used by veterinarians and keep them readily available.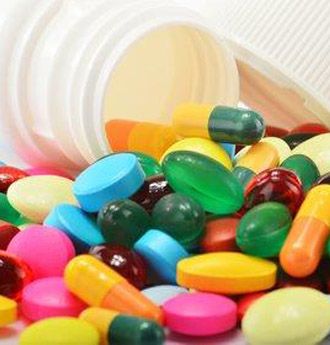 Complementing & Supporting Veterinarians
We do not compete with veterinarians by carrying products that clinic pharmacies normally prescribe and dispense; instead, we focus on formulating for cases that are not easily treated with off-the-shelf products.
We never solicit clinics for a new prescription or compromise a pet owners' direct relationship with their veterinarian concerning treatment options. Once a client or clinic presents us with a prescription, we do everything we can to make sure that the issues surrounding that case are addressed.