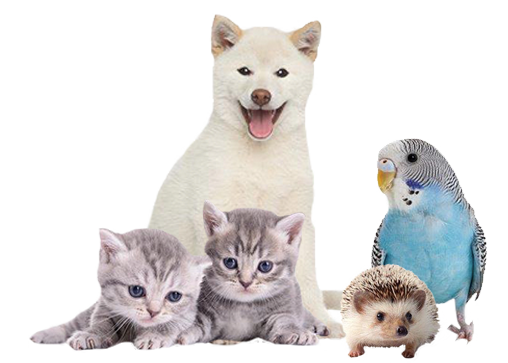 Welcome To PetScripts
Medicating pets can be difficult, causing stress and putting distance between people and their pets. It can cause people to give up trying to give their pets the medicine they need.
That's why PetScripts develops innovative formulations that make administering medication safer, easier, and more enjoyable for pets and their people.
We serve veterinarians and pet owners to customize prescriptions in dosage forms that address each pet's unique needs. We prepare alternative medication forms including flavored liquids, solid treats, and transdermal creams to make medicines more palatable.
When taking meds is easier and more enjoyable, the relationship between pets and their people stays relaxed and pleasurable, and owners are more able to comply with the prescribed treatment to keep their pets healthy.
Our Affiliations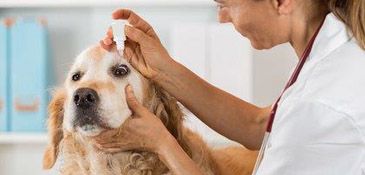 If PetScripts dispensed the original prescription and your veterinarian authorized refills, please click below to order your pet's prescription Refill.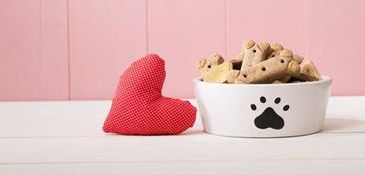 We carry a comprehensive selection of vitamins, supplements and other items designed to help keep your pet in optimal health.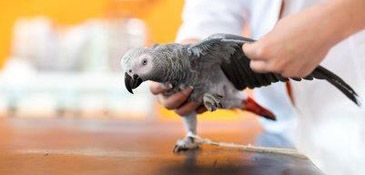 When it comes to filling a prescription for your pet, you probably have questions. We've put together a list of answers to some of our most frequently asked questions.