Our Services
Alternative Delivery Systems for Pet Medicine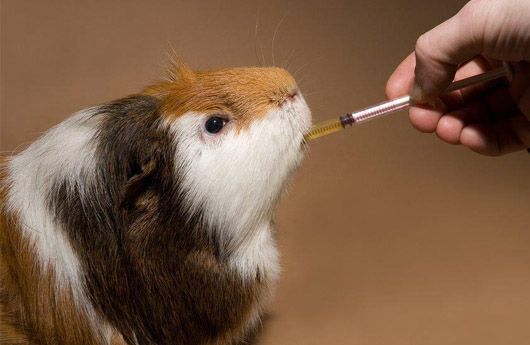 PetScripts supports veterinarians and pet owners with products and services that help to deliver medications in ways that are convenient, comfortable, stress-free, and safe.
Some pets turn their noses up at bitter medicine, no matter what you try to hide it in: tuna fish, peanut butter…anything. We know how to please the taste buds of even the most finicky patient, carefully integrating the meds with a range of irresistible flavors in liquids that can be quickly squirted with a syringe, gels that pets will be compelled to lick off their fur or paws, or a tempting "cookie."
A transdermal solution may be the answer for pets who experience stress or gastrointestinal irritation from oral medication. We prepare creams and ointments that are applied to the skin, through which the medication is delivered to the bloodstream.
Some medicines act more quickly when administered rectally, and reducing activation time to a small fraction is critical for some treatments. Rectal suppositories may also be the only way to administer anti-seizure medication during an episode, for instance.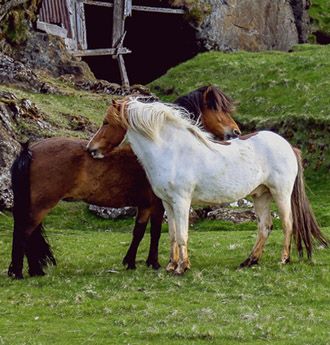 Combination Medications
We can compound several medications into one base, so that all can be administered at once to minimize stress and discomfort for pets and inconvenience and expense for their people.
Customized Dosages for Any Size Animal
Medicating small animals is especially challenging, because they often require dosages smaller than those available through standard commercial sizes. Splitting tablets or capsules precisely is difficult and can easily lead to either over or under medicating. We eliminate that risk by compounding the precise amount of medication that any pet needs.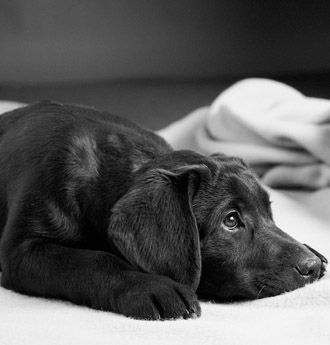 Hard-to-Find Medications
When drug manufacturers discontinue a drug, pets who rely on that drug don't have to be left in the lurch. Our extensive vendor relationships allow us to obtain pharmaceutical-grade chemicals necessary to compound equivalent formulations.
Fast Turnaround
We normally fill a prescription within 24 hours of getting the order. Most prescriptions will be filled the day that we get them. Depending on the shipping method you choose, you could receive your pet's medication as soon as the following day.
Flexibility
We ship prescriptions directly to either the pet's veterinary hospital or the pet owner's home; local pet owners may also pick up their prescriptions from our pharmacy in Yarmouth, ME.
Pricing
We keep our costs competitive and offer flexible billing options.